We were excited to be featured on CNN Money today! Here's a repost of their article 'Facebook Launched My Startup':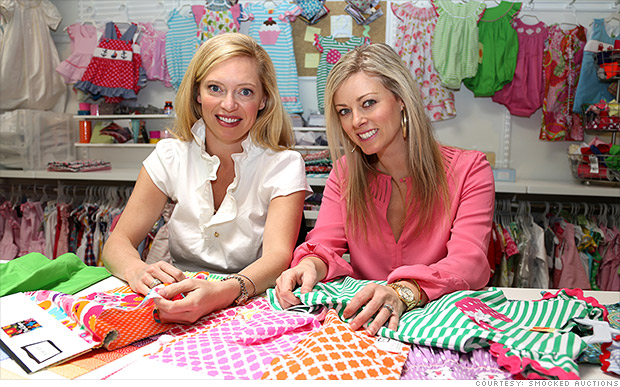 When best friends Amy Laws and Nicole Brewer launched their children's clothing line Smocked Auctions in December 2010, they were on a tight budget.
They invested $10,000 of their own mo...
Read More